Stop Press!


Whether you love dystopia, dragons, or laugh-out-loud humour we have something for all our readers in the Firefly Summer Sale which starts today. 
All titles are HALF PRICE from now until the end of August when ordered through the Firefly website. And post and packing is completely free for mainland UK orders.

Choose from recent MG hits such as the thrilling Ant Clancy Games Detective by Ruth Morgan; funny sci-fi Mo, Lottie and the Junkers by Jennifer Killick, spooky adventures from Sharon Tregenza or Eloise Williams, or the enchanting Blue Peter Book Award shortlisted The Clockwork Crow by Catherine Fisher.
 

Or try our Dragonfly books for younger readers, such as Walker, the boy who can talk to dogs by Shoo Rayner, The Sea House by Lucy Owen or Lollies shortlisted Thimble Monkey Superstar and Thimble Holiday Havoc by Jon Blake.
 

And you can enjoy a range of terrific titles for teen and young adult readers including Tulip Taylor by Anna Mainwaring, Summer of No Regrets by Kate Mallinder, The Territory trilogy by Sarah Govett or, for older readers, Three Strikes by Lucy Christopher, Kat Ellis and Rhian Ivory.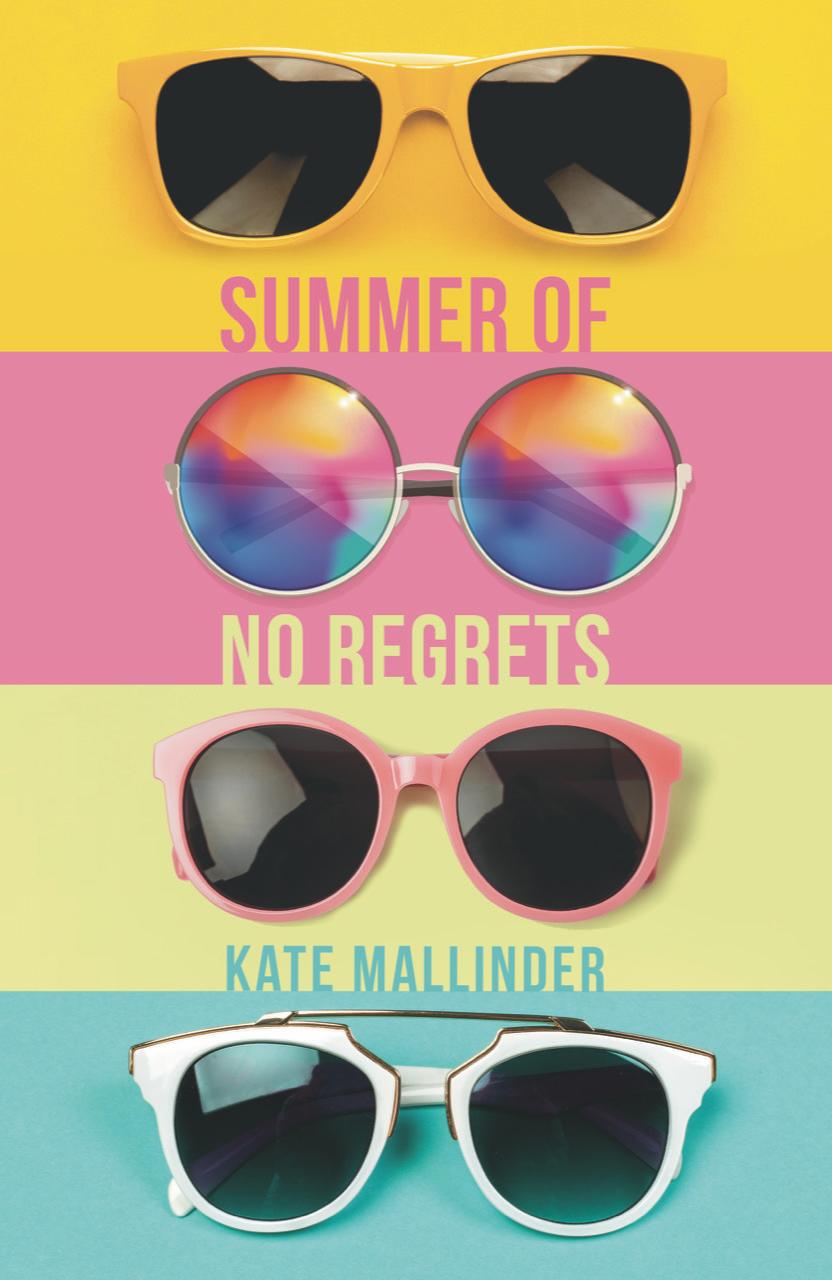 Just order though our website before midnight August 31st to take advantage of our HALF PRICE Summer sale. (If ordering from outside the UK, please get in touch by emailing
hello@fireflypress.co.uk
for more details.)